News & Updates
Giving Tuesday 2022 - Honor Our Past And Protect Our Future
Ricardo Khan November 29, 2022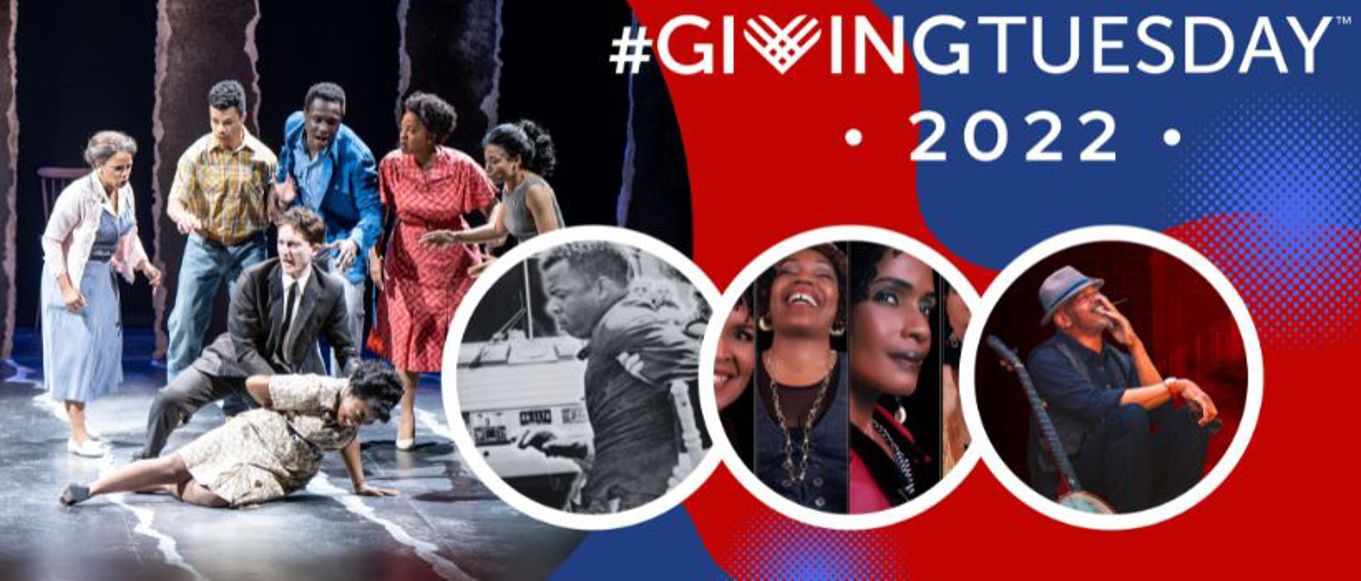 There is no better way or time than now to support the artists who truly believe what they are doing is making a difference in our world, bringing us all some much-needed light, hope, laughter and joy. Won't you please support the dream that promotes the artists that do the work that changes lives?
Now, more than ever, we need you to join your voice with theirs and ours in a mighty chorus that will rise above the negativity to celebrate the positive, bringing the stories that belong to us all, regardless of the color of your skin or mine. Now more than ever, we must find ways to come together and send that message out to the world. Please help Crossroads do that!
Ricardo Khan
---

Recent Posts
#ThinkTheatre
Theatre is explosive. There's no energy like the energy you get when you mix live performers with a live audience.
---