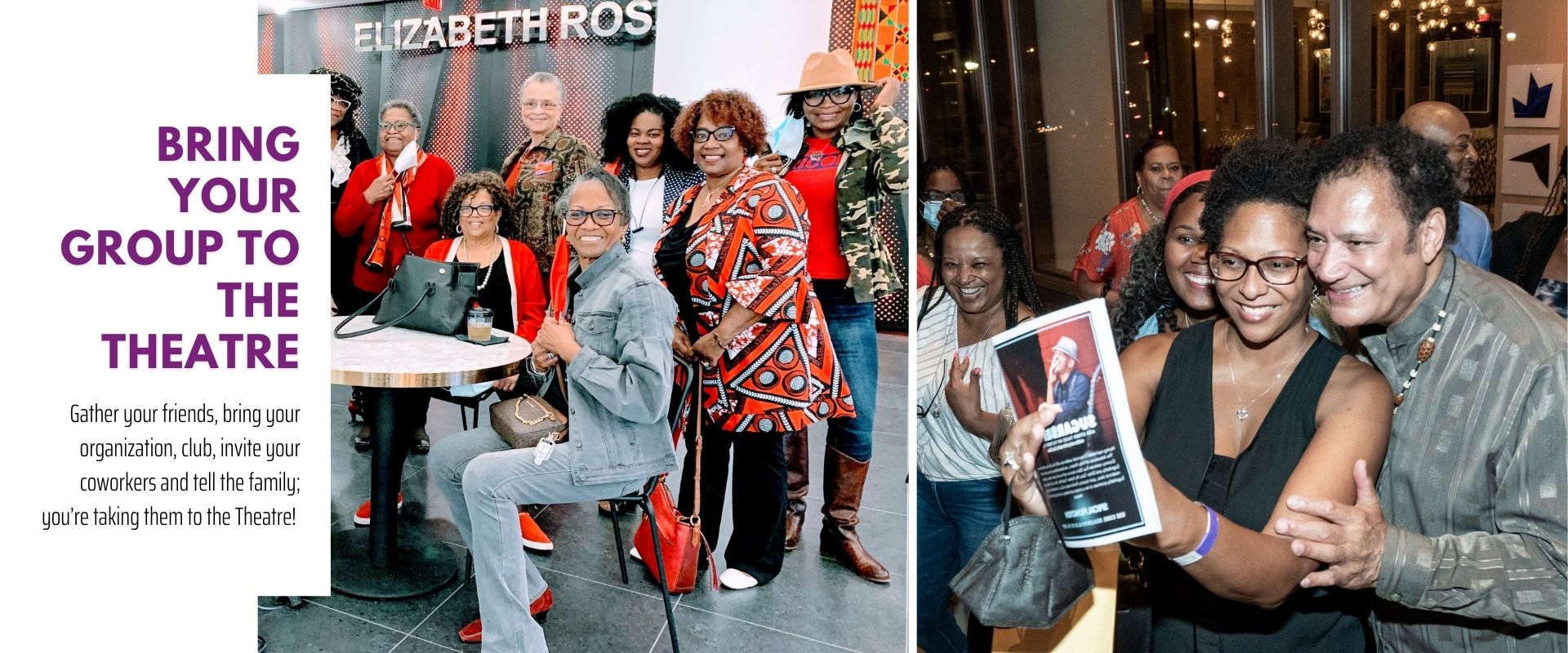 BRING A GROUP AND SAVE
Looking to plan a group outing that's entertaining, thought-provoking, and inspiring? Look no further than Crossroads Theatre Company! Our world-class productions and talented performers are the perfect destination for your next group event.
You can easily book tickets for your entire group and take advantage of our special rates. Whether you're planning a corporate event, school field trip, or just a night out with friends and family, Crossroads Theatre Company offers a wide range of shows to suit every taste and budget.
Our commitment to diversity, inclusion, and social justice means that you can feel good about supporting a theatre that's making a difference in the world. Plus, our convenient location in downtown New Brunswick makes it easy to combine a show with dinner, drinks, or other activities.
When you book group sales tickets with Crossroads Theatre Company, you can rest assured that your event will be a success. Our friendly staff will work with you to ensure that your group has the best possible experience, from selecting the right show to arranging special accommodations or group discounts.
So why wait? Book your group sales tickets now and get ready for a night of unforgettable theatre. With our commitment to excellence, innovation, and social justice, Crossroads Theatre Company is the perfect destination for your next group outing. We can't wait to see you at the show!
GROUP BENEFITS:
Lower Prices
Groups of 10 or more receive tickets at a great discounted price.
Personalized Service
Our friendly staff will make sure that your group has everything it needs to host a successful and fun event.
Priority Seating
Book your group tickets early and receive priority seating before tickets go on sale to the public.
---
- OR -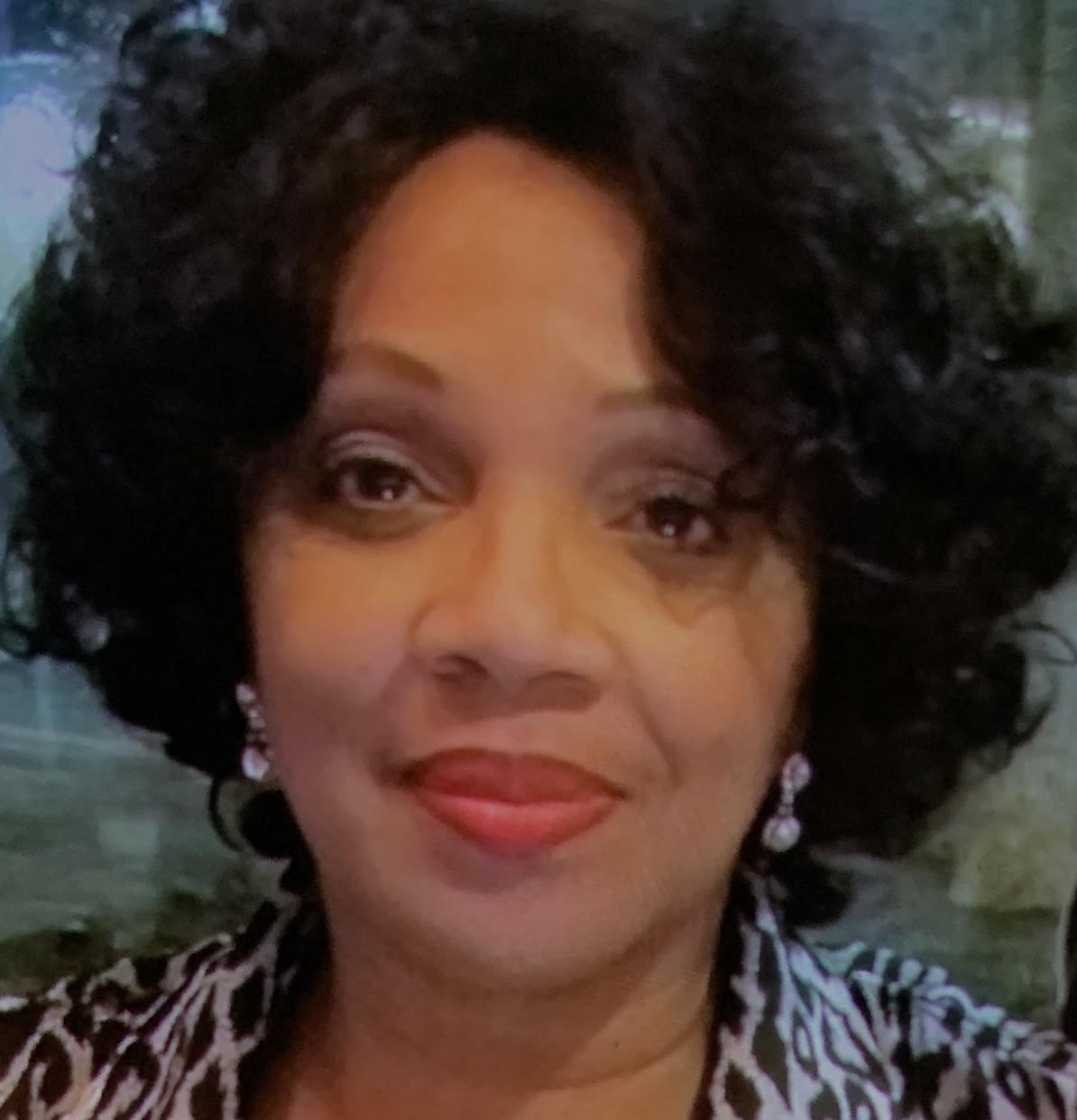 Contact Group Sales
We provide outstanding customer service for ticketing and seating, and help you plan your overall experience with recommendations for area restaurants and attractions.
---