News & Updates
Crossroads Breaking New Ground - NBPAC
Marshall Jones III October 06, 2017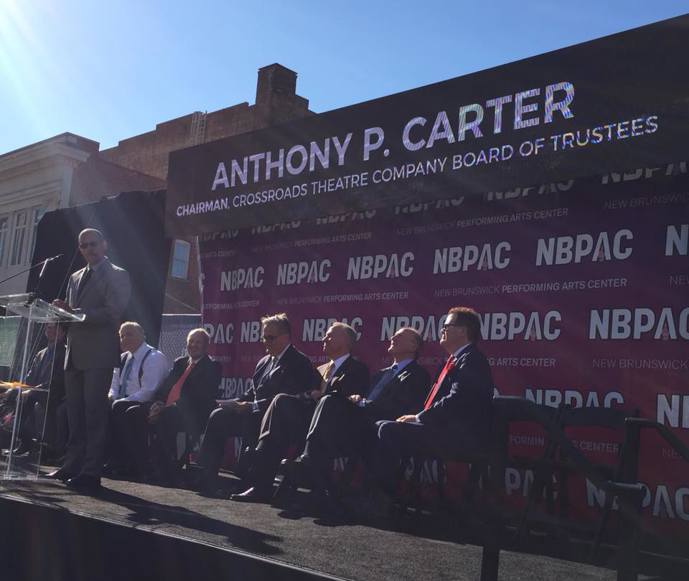 We are so excited to be a resident company in the New Brunswick Performing Arts Center. Opening Night for 2 state-of-the-art theaters comes fall 2019!
This venture is Act III for Crossroads as it becomes our third home. For Act I, history was made at 130 Memorial Parkway as audiences climbed the stairs to dazzling theatrical experiences. In 1991, Act II as we opened 7 Livingston Ave. with the #1 television star as the headliner.
And in approximately 700 days – Act III - the fall of 2019 at 9 Livingston Avenue, Crossroads enters a new era with the finest productions along with a few surprises!!
NBPAC Groundbreaking from MediaCutlet on Vimeo.
As we transition to the new complex, we embark on CROSSROADS ON THE ROAD where we are partnering with venue around the state including:
Recent Posts
#ThinkTheatre
Theatre is a mirror, a sharp reflection of society..
Theatre often portrays the real-life day to day struggles that we often face. Its gives us the opportunity to help solve our issues by using the stage as a vessel to help play out the scenarios that may occur based on the decisions we make.
---