News & Updates
Crossroads Remembers Suzzanne Douglas
Ricardo Khan July 08, 2021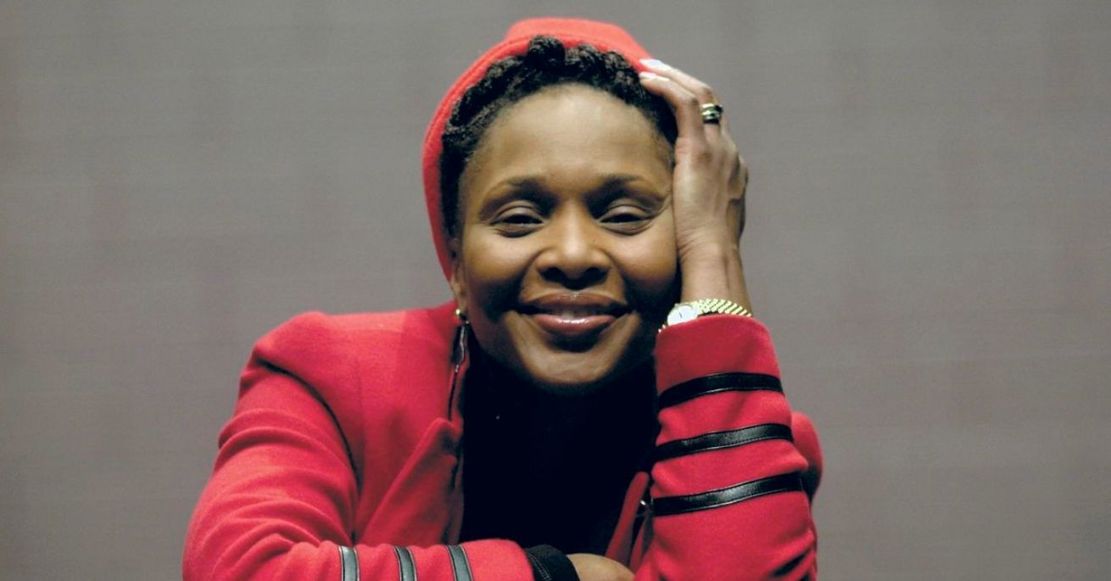 Suzzanne Douglas was a friend… personal, spiritual, for real.
She possessed a creative artist's soul shaped by an activist's mind, a dancer in rhythm and an educator driven, brown, brilliant, beautiful and unceasing, Like a soul summoned to a calling that was all Suzzanne, …never lending thought to being anything but that.
That's what made her life and her life's work in art so special. That's what we will miss so much.
Suzanne and I worked on a number of projects together, some for Crossroads and some elsewhere, hitting an extraordinarily high-set mark every time, making her unique difference in this crazy world. And though we had big plans for so much more, Suzzanne will forever be alive at Crossroads, making her difference and making our charge that much more essential, a thing to believe in and strive to become.
Our deep love and condolences to Roy Jonathan, their daughter Jordan, and her entire family.
Peace now, our sister. May flights of angels sing thee to thy rest.
Ricardo Khan
Recent Posts
#ThinkTheatre
Theatre is the original multi-media art form. It fuses movement, music, design, acting, writing, and directing into one artistic blast.
---