Havana Hop
- Crossroads Family Saturdays
By Paige Hernandez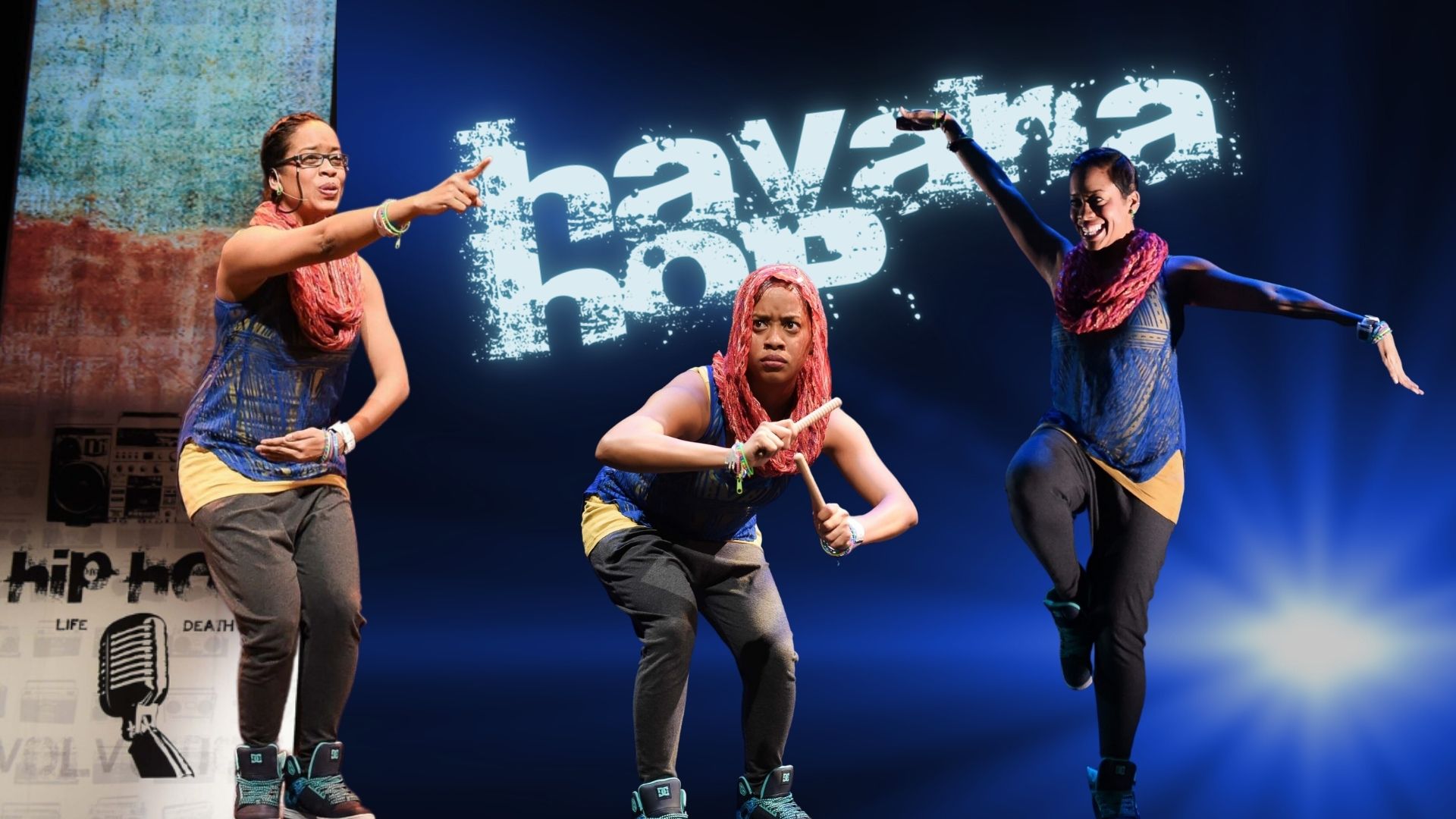 Take a Havana Hop! Come along on a journey with the critically acclaimed, Paige Hernandez in this fascinating story of Yeila, an aspiring dancer who visits her grandmother in Cuba to add a salsa flavor to her own hip-hop style! Help Yeila find her roots, get confidence, and be amazing! Crossroads is proud to present this fun and participatory show, written and performed by Paige Hernandez. Best for kids pre-K to 3rd grade, and fun for all ages! Saturday, September 17, 2022 at 11:00A. This event is FREE but all attendees must register! Masked required.
Crossroads Family Saturday Presents Paige Hernandez in Havana Hop
Sep 17, 2022
Free
Arthur Laurents Theater – NBPAC
GET TICKETS
GROUP SALES
Policies, programs, artists, dates, times, and prices are subject to change without notice. Additional fees may apply. All sales are final, there are no refunds unless the event is cancelled. Refunds are only made to the original purchaser.

Plan ahead. Booking your tickets in advance offers the best seats and prices. So don't hesitate, seating is limited and tickets go fast. Book your tickets today!
Havana Hop - Saturday, September 17, 2022 11AM
Questions? Please call NBPAC Box Office 732-745-8000 or send us an email .