I Got Life: The Music of Nina Simone

PLAY | MUSICAL | ORIGINAL
Vocalist Carol Riddick & Bassist Gerald Veasley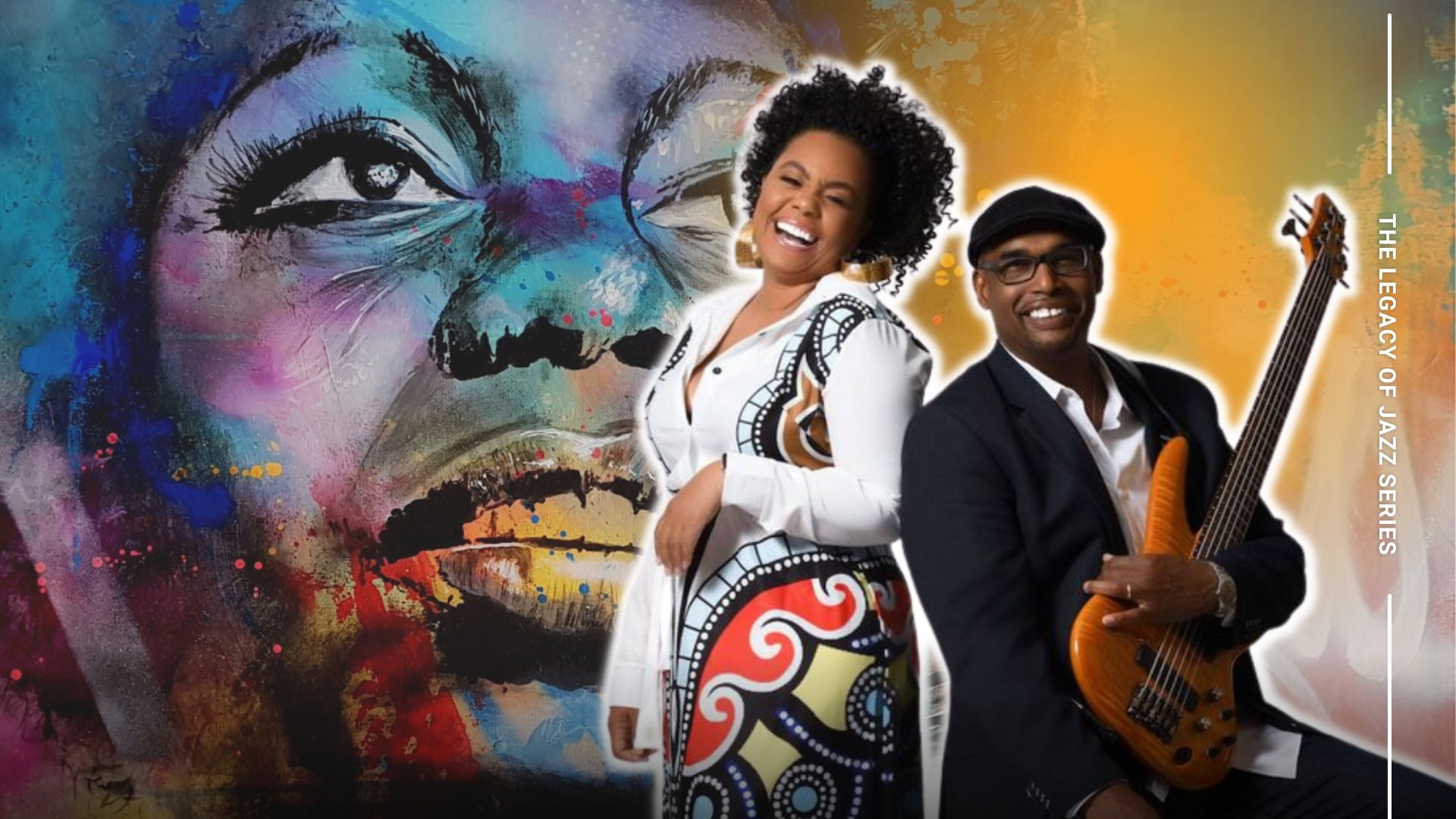 "I Got Life: The Music of Nina Simone" pairs two legends of jazz and soul music to celebrate an iconic artist. More than a concert, "I Got Life" is an event that explores the powerful music and empowering messages of Nina Simone. The presentation moves through four aspects of Ms. Simone's songbook: Quest, Passion, Fury, and Hope. Vocalist Carol Riddick and bassist Gerald Veasley lead an ensemble that re-imagines Nina Simone's work with inventive energy.
𝗦ᴏɴɢsᴛʀᴇss / Sᴏɴɢᴡʀɪᴛᴇʀ Carrol Riddick brings to life the voice of Nina Simone along with the boundless musical range of Gerald Veasley.
Jun 10, 2023 - Jun 11, 2023
$45
Arthur Laurents Theater – NBPAC
GET TICKETS
GROUP SALES
Policies, programs, artists, dates, times, and prices are subject to change without notice. Additional fees may apply. All sales are final, there are no refunds unless the event is cancelled. Refunds are only made to the original purchaser.

Plan ahead. Booking your tickets in advance offers the best seats and prices. So don't hesitate, seating is limited and tickets go fast. Book your tickets today!
I Got Life: The Music of Nina Simone - Saturday, June 10, 2023 7PM
I Got Life: The Music of Nina Simone - Sunday, June 11, 2023 3PM
Questions? Please call NBPAC Box Office 732-745-8000 or send us an email .